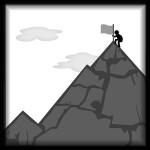 Play To Win
Maximize resources to finish what you start and exceed expectations.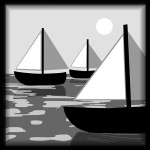 Raise The Tide
We're in this together so contribute to the greater good of our whole community.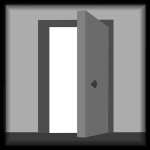 Open Doors, Open Hearts
Share your work and emotions and know that through openness comes trust, respect, and growth.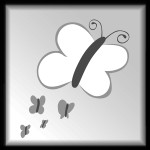 Feed Your Butterflies
Explore your un-comfort zone for growth and creativity.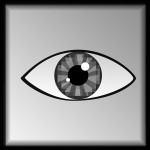 See It Through Their Eyes
Through compassionately understanding someone else's perspective comes clarity.